New Suspect Named in Black Friday Wal-Mart Shooting
Police posted video of shooting on their Facebook page.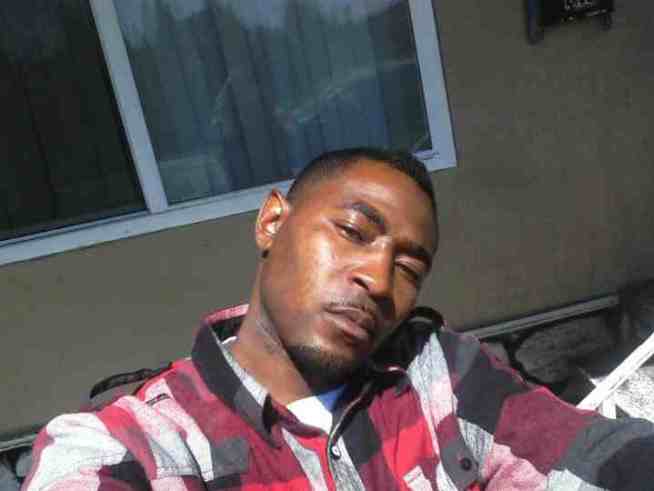 San Leandro Police
Police released this image of one of the men they said was involved in a shooting and robbery outside a San Leandro Wal-Mart early Black Friday morning.
San Leandro police named the second of four suspects in a shooting outside Wal-Mart during last week's Black Friday shopping frenzy. They also released new surveillance video that shows the shooting. See video here.
Investigators said they now have an arrest warrant for Detwone D. Watson, 29, of Oakland.
They said he is one of the people wanted in connection with the 1:45 a.m. shooting and robbery in the Wal-Mart parking lot on Hesperian Blvd.
Police said one group of men approached a second group of men in the parking lot and demanded they hand over new merchandise. When they refused, a fight ensued. That fight ended in a shooting, according to police.
Police arrested Tony Phillips, also of Oakland, on Friday. Police said the victims held him down until police arrived. They haven't named the remaining two people they said were involved.
The man who was shot was released from the hospital today, according to police.