Oakland's 'Fedora Bandit' Could Get 200 Years
Stiff sentence for serial bank robber possible.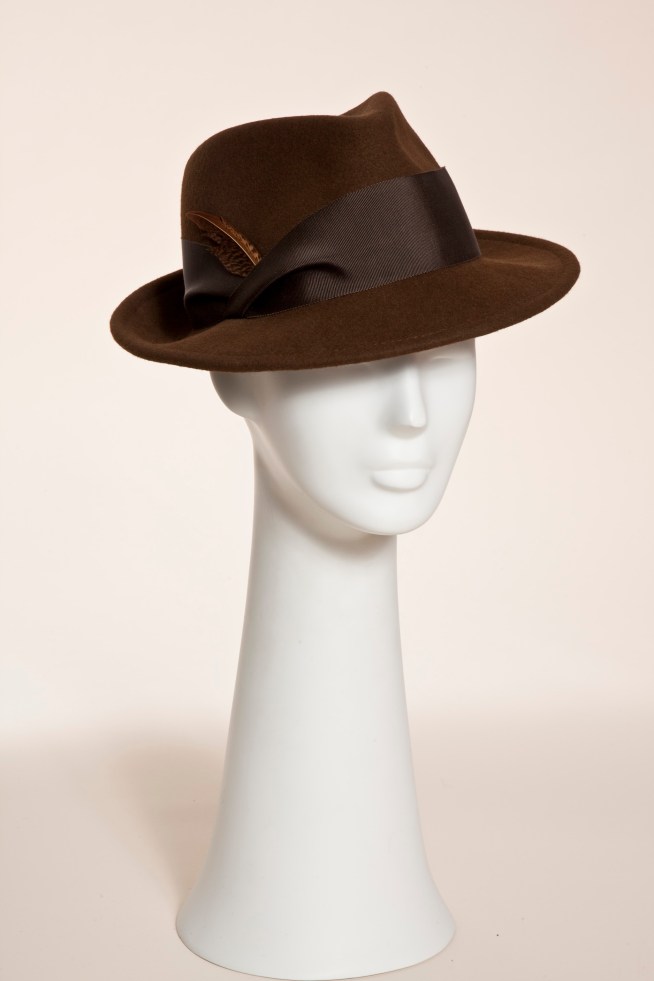 Genie by Eugenia Kim
Fancy fedoras were reportedly worn during robberies -- and found at the suspect's home.
The dapper-hatted "Fedora Bandit" could face 200 years in prison if convicted of all the felony charges levied against him.
He's being held in Santa Rita Jail in Dublin on $1.2 million bail, the newspaper reported.
The reason for the stiff sentence is California's harsh punishments for repeat offenders. Under the Three Strikes law, Elson could be sentenced to a total of 228 years in prison, the newspaper reported.
He was arrested on Tuesday in Oakland, five hours after robbing a downtown Oakland bank he robbed a month ago, the newspaper reported.
He wore distinctive hats during his robberies, hats found at his apartment, the newspaper reported. They also found cash in the water tank of his toilet on 14th Avenue, the newspaper reported.