Oakland Teen Accused of Choking Parents to Death Claims Insanity Defense
Moses Kamin's attorney says he has disassociative disorder.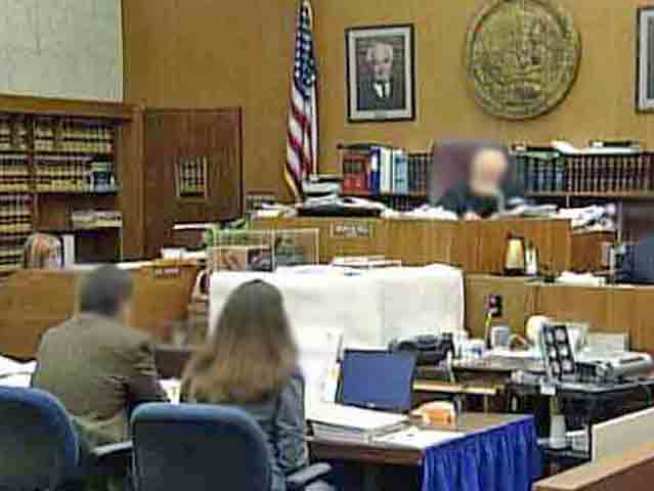 The Oakland teen accused of surprising and killing his adopted parents with a karate choke hold after he was suspended from school for smoking marijuana has pleaded not guilty by reason of insanity, according to reports,
Moses Kamin, 16, has dis-associative disorder, attorney Drew Steckler
told the San Jose Mercury News
. This stems from the early childhood trauma he suffered as a homeless child, scavenging for food, and the failure to find his biological parents, according to the newspaper.
This is what caused Kamin to allegedly choke his adopted mother, Susan Poff, 50, to death when the pair argued about his suspension from school for smoking marijuana on Jan. 26, the newspaper reported. When Robert Kamin returned from work that day, Kamin was waiting in a dark room with another choke hold, the newspaper reported.
He's been charged with an adult in both crimes.
A mental health expert hired by the court must find the same disorder and the prosecutors must agree to the finding in order for Kamin to serve any possible term in Napa State Hospital instead of prison, according to the newspaper.