Other Shoe Drops for 500 Workers at HP
Layoffs a consequence of HP stopping tablet production.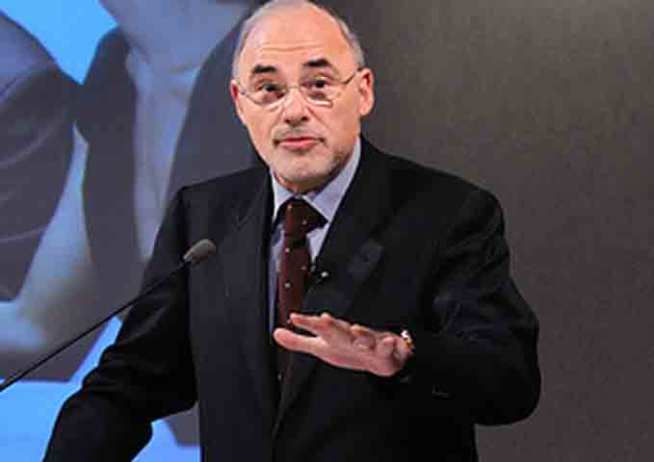 Getty Images
Hewlett-Packard CEO Leo Apotheker decided to shutter the WebOS division only a few months after launching its tablet, the TouchPad.
After winding down its tablet business and shuttering the WebOS group, Hewlett-Packard has laid off 500 workers. The number is as high as 525, according to All Things D.
The company's TouchPad tablet did not fare well against the iPad and, only a few months after its launch, HP CEO Leo Apotheker killed it. The intent seems to be to sell off its WebOS group as the company explores "strategic alternatives."
HP said in a release that the WebOS devices "have not met internal milestones and financial targets."
The company's PC group is likley also up for sale as it, like other makers, try to shift to the new world of tablets and mobile computing.