Park, Beach Visitors Get Credit Cards Stolen
Credit card thieves target beaches, parks.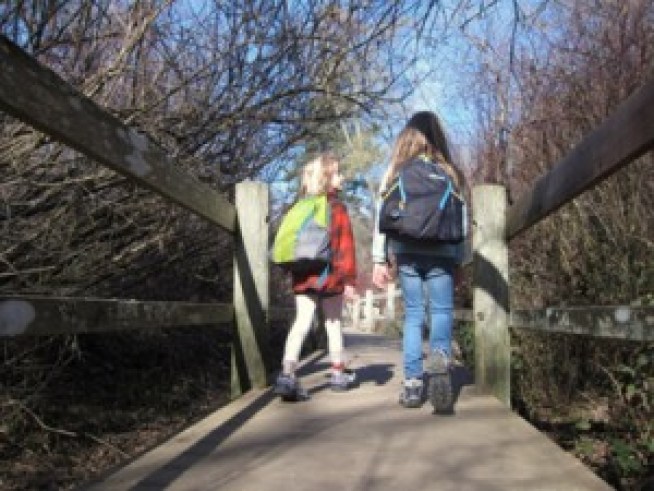 Red Tricycle
Tilden Park in the East Bay is the scene of several recent credit card thefts, according to police.
A pair of credit card thieves specializing in quick smash-and-grabs -- followed by quicker visits to electronics stores to use newly-stolen credit cards -- are on the loose in the Bay Area, according to police.
An older man with glasses and a cane and a younger man with short dark hair are suspected in at least five burglaries at Tilden Regional Park and in Half Moon Bay,
according to Bay Area News Group
. The pair used stolen credit cards to load up on iPads, iPods and a MacBook Pro at Target and Apple stores in the East Bay, the newspaper reported.
Other car burglaries may be connected to the pair in Redwood City and in Palo Alto, according to police.
Authorities urge the public to leave valuables at home or keep them on their persons while at recreation areas, such as the beaches and parks in question.