Peninsula Explosion Victim Mourned
Sunday, Sep 4, 2011 | Updated 8:01 AM PDT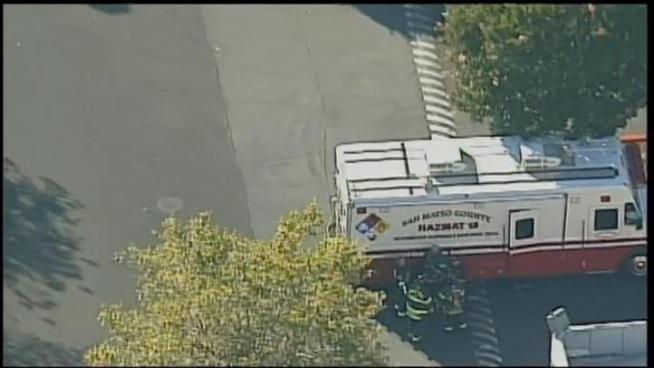 The man killed in yesterday's Menlo Park Explosion moved to the Bay Area from Romania in pursuit of the American Dream.
The man killed in an explosion in a Menlo Park laboratory Thursday has been identified as 56-year-old Adrian Martin of San Jose, the San Mateo County Coroner's Office said today.
Martin, a scientist at Membrane Technology and Research Inc. at 1360 Willow Road was preparing a pre-gas mixture involving methane, helium, and nitrogen when the 4:07 p.m. explosion occurred, according to Menlo Park Fire Chief Harole Schapelhouman.
A woman standing near the door of the lab was thrown clear and survived with only some damage to her eardrum. Martin was seriously injured. He was recovered from the lab, but then he suffered cardiac arrest and died at the scene, Schapelhouman said.
Schapelhouman said that fire officials found a leaking methane cylinder in the lab, although it was not clear if the cylinder was leaking before the explosion or if it was caused by the blast.
More than 20 employees were evacuated from the business, and a hazardous materials team responded to ensure that the area was safe.
Bay City News