Plaintiffs Rest in Prop. 8 Trial
Now it's the turn for gay-marriage ban supporters to have their say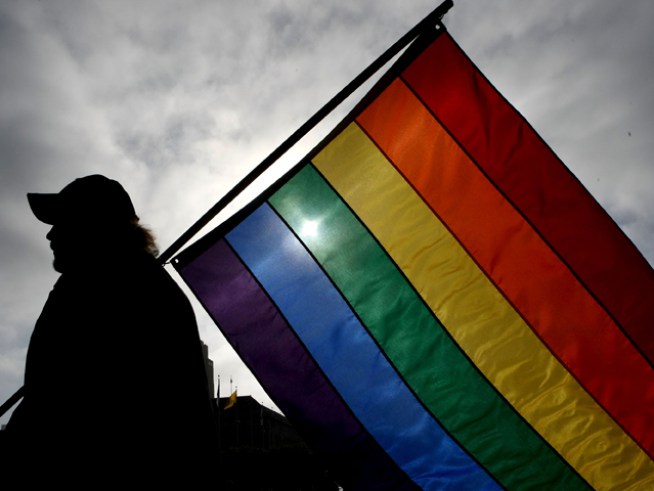 Getty Images
Chicago's gay politicians remain in the shadows. If both candidates keep their hats in the ring leading up to the February 2010 Democratic Primary, it would be the first of its kind at this level of politics in Illinois.
Lawyers representing two same-sex couples challenging the constitutionality of California's ban on same-sex marriage have rested their case.
The move came Monday after the attorneys spent more than nine days presenting evidence on the meaning of marriage, the nature of sexual orientation, and the role of religion in shaping attitudes about both.
The trial is the first in a federal court to examine if states violate the U.S. Constitution by preventing same-sex couples from marrying.
Prominent litigators Theodore Olson and David Boies asserted in their case that Proposition 8 is a product of anti-gay bias without justification.
Lawyers for Proposition 8 sponsors have called their first witness, a Claremont College political scientist.