Police Seek Knife-Wielding Purse Thieves
Walnut Creek police are searching for two women who stole purses at knifepoint in a Broadway Plaza shopping center parking garage.
Friday, Jul 13, 2012 | Updated 9:41 AM PDT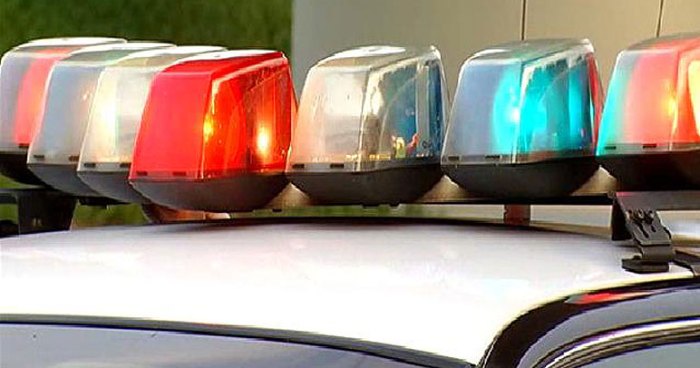 Alex Alejandre
Walnut Creek police are looking for a pair of women who stole purses at knifepoint in a Broadway Plaza parking garage.
Police are attempting to locate two women suspected of robbing other women at knifepoint at the Broadway Plaza parking garage in Walnut Creek Wednesday.
Around 5:20 p.m. Wednesday, two women reported the armed robbery in a parking structure near Macy's in Walnut Creek's Broadway Plaza shopping center, police said.
Two women approached the victims in their parked car and stole their purses at knifepoint, according to police.
Police said the suspects then ran from the parking structure and through the upper level of Macy's and possibly fled the shopping center in a black Lexus SUV, police said.
Both suspects are described as black women who are about 22 years old and approximately 5 feet 6 inches tall with thin builds.
One of the suspects was described as having tattooed arms and curly dark hair and was wearing a denim jumpsuit. The other suspect was wearing a long, brightly colored tribal dress, police said.

Anyone with information about the robbery is asked to call Walnut Creek police Detective Leonard or Officer Keeler at (925) 943-5844.