Regularly Scheduled NBC Programming Notes
NBC shows are airing on KICU-TV36 while the Giants game is on NBC Bay Area.
Friday, Mar 23, 2012 | Updated 10:06 PM PDT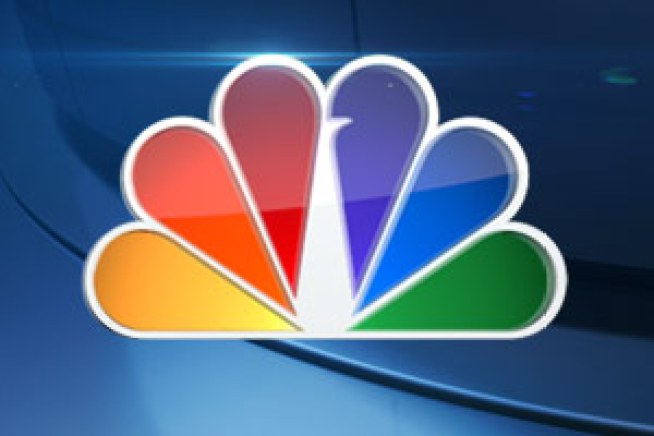 Due to tonight's San Francisco Giants airing on NBC Bay Area, watch NBC Programming on TV36! Tonight starting at 8, join Helen Hunt on her quest to fill in some missing branches on her family tree, and make some shocking discoveries on "Who Do You Think You Are?." Then at 9, NBC's "Grimm," a new drama series inspired by the classic Grimm's Fairy Tales.