Remains Confirmed as 'Speed Freak' Victims
Search continues in town of Linden.
Wednesday, Feb 22, 2012 | Updated 10:26 AM PDT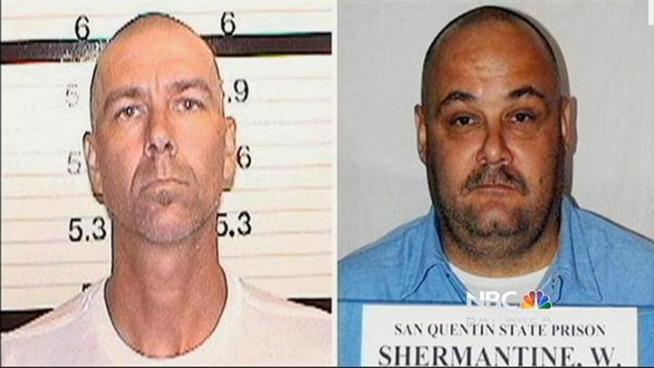 NBC Bay Area
A convicted California serial killer whose maps led authorities to at least three burial locations, including an abandoned well holding hundreds of human bone fragments, has revealed the site of another well where more remains could be found, according to a bounty hunter working on the case. Jodi Hernandez as the latest on the case
Human remains uncovered in Northern California with the help of a convicted serial killer have been confirmed as two of his victims.
Officials told The Record of Stockton on Tuesday that DNA tests identified the remains as those of 25-year-old Cyndi Vanderheiden and 16-year-old Chevelle ``Chevy'' Wheeler _ two of four deaths attributed to Wesley Shermantine.
The 45-year-old Shermantine led authorities to the remains earlier this month. They were on property that his family once owned about 60 miles south of Sacramento in Calaveras County.
Shermantine has also led authorities to a well in San Joaquin County where investigators have found hundreds of human bone fragments.
Shermantine and childhood friend Loren Herzog were referred to as the "Speed Freak Killers.'' Authorities say the two went on a methamphetamine-fueled killing spree in the 1980s and 90s.