Report: In Hot Market, Still Better To Buy Than Rent
It's still cheaper in the long run to buy rather than rent -- for now.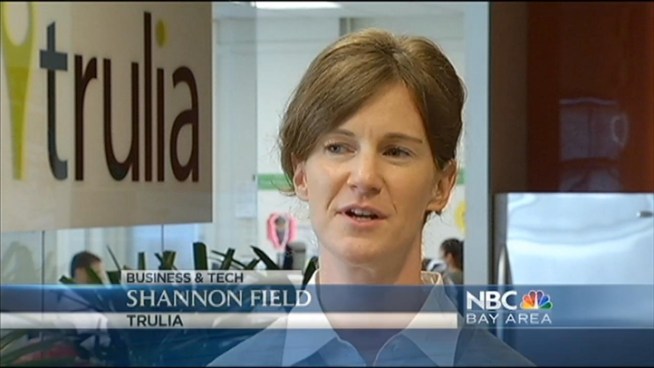 San Francisco-based Trulia develops app that will give those looking for housing valuable information to make a decision. Scott Budman reports.
The Bay Area is one expensive housing market.
And that's if you're a homeowner.
Renters still get the short end of the financial stick, according to a report produced by real estate website Trulia.com.
On average across the United States, home owning is "35 percent cheaper than renting," according to the website.
And while the Bay Area almost tips the scale in favor of renting, it's still cheaper to buy -- even here.
In San Jose and San Francisco, all told, buying a home is 10 percent cheaper than renting, the website estimated.
The average mortgage rate rose from 1 percent last year to about 4.75 percent. If mortgage rates rise above 5 percent, however, it could be cheaper to buy in San Francisco and San Jose.