Rumor Newsom's Running for Gov. "Silly"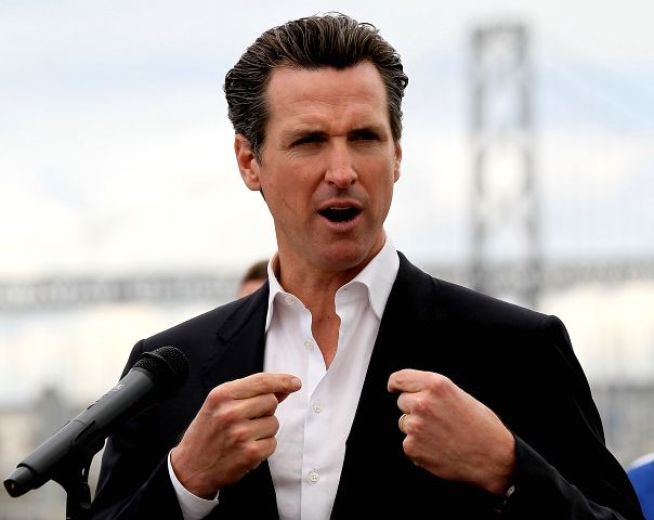 Getty Images
Lt. Gov. Gavin Newsom was similarly dismissive when he was mayor of San Francisco about his present job.
Lt. Governor Gavin Newsom not running for governor just yet, at least according to his press secretary. Newsom's office is calling the rumor he is getting donations for a second gubernatorial campaign "silly", saying Newsom is focused 100 percent on his job.
Of course as with anything, you need to take this latest announcement with a grain of salt. After all, when Newsom failed at his first run for governor he did a brief disappearing act to gather himself and was on the verge of dropping out of politics altogether. A few months later, he was in the race for Lt. Governor and now look at him.
The rumor was first published by the San Francisco Chronicle's Matier and Ross who say a city insider was approached by Newsom who was looking to raise funds for a new campaign.