SF Man Shot in Chest Won't Talk to Police
A bullet in the chest is not enough to convince an SF man to talk to police.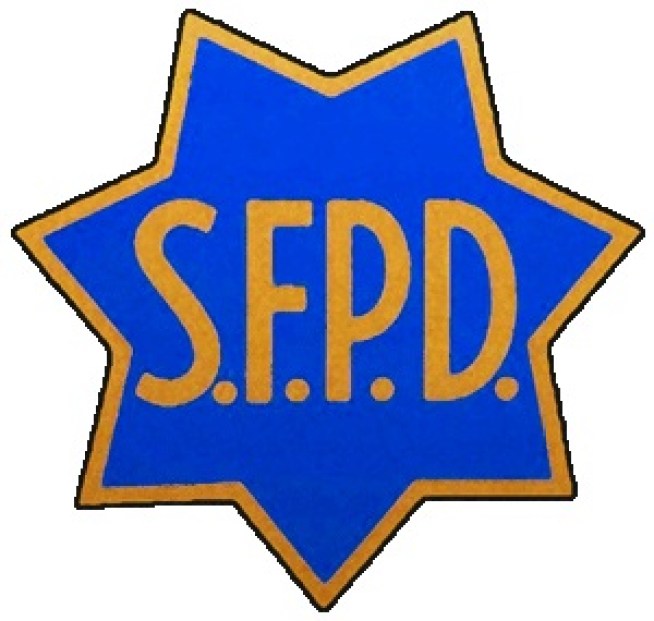 Stitches are not just for snitches.
But to be on the safe side, a man shot in the chest in San Francisco's Fillmore District on Monday is declining to cooperate with police, according to reports.
The 27-year old victim, who is not identified, was shot in the chest at around 4 p.m. near Turk and Fillmore streets, according to the San Francisco Appeal online newspaper. Upon arrival at San Francisco General for treatment of his "non life-threatening" injuries, he declined to provide any information to police who visited him in the hospital.
Any witnesses who saw the shooting are asked to call the Police Department's anonymous tip line at 415 575-4444 or to text TIP411.