Wikipedia Deletes San Jose City Councilman's Page
Volunteer editors decided Sam Liccardo entry was too kind.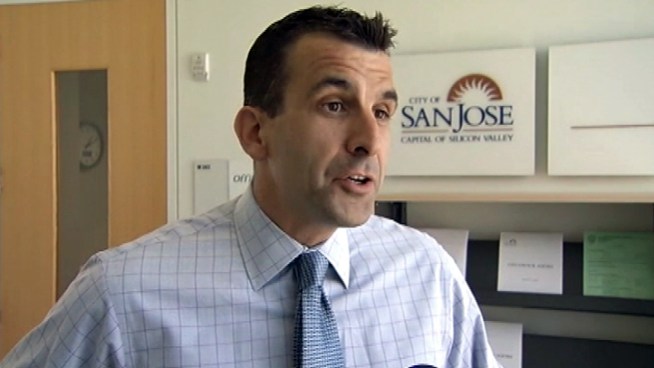 NBC Bay Area
San Jose Councilman Sam Liccardo is running for mayor -- and was scrubbed from Wikipedia.
Sam Liccardo no longer exists -- as far as Wikipedia is concerned.
The San Jose City Councilman's presence from the Internet's free encyclopedia was deleted, after staffers from the Web site decided that Liccardo's campaign was making his page "too laudatory," according to the San Jose Mercury News.
Administrator Michael Lowrey called Liccardo's page "an opinion piece... which his campaign staff seemed determined to puff up."
Liccardo is one of the candidates seeking Mayor Chuck Reed's job as the city's chief executive -- along with Vice Mayor Madison Nguyen, whose own Wikipedia page doesn't mention the "Little Saigon" controversy that led to a failed recall effort, the newspaper reported.
Liccardo told the newspaper that the situation is "unfortunate" -- and that he hopes to return to Wikipedia.