San Francisco Police Chief Wants Citizen Cops
Veterans asked to go part time, officers may be replaced by civilians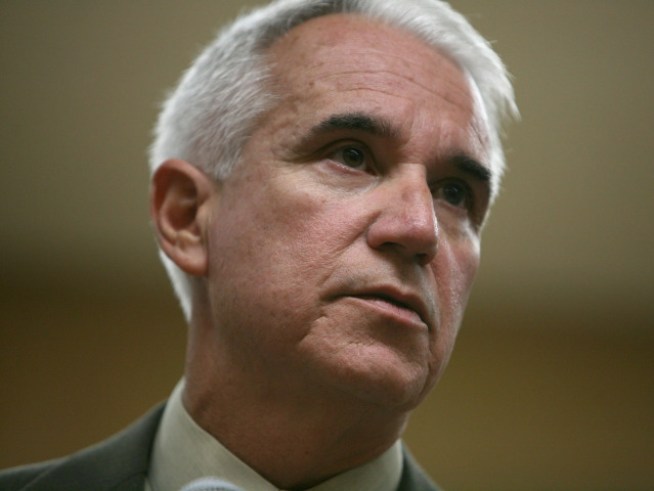 Justin Sullivan
George Gascon's idea to save money by cutting work-hours and replacing cops with citizens may not make the mayor happy.
In an effort to cut his department's budget, San Francisco Police Chief George Gascon will offer officers currently eligible for retirement the option to go part-time.
It's not clear if anyone will take him up on the offer, or how much it might save, but Gascon has the support of the Police Officer's Association.
But he may not have the support of the man that appointed him -- and that asked him to present a plan to cut up to 30 percent of the department's budget -- Mayor Gavin Newsom.
That's because another of Gascon's ideas to save money is to replace some badges at the station with private citizens to do work that doesn't require police training, such as office and administrative work.
However, that would run afoul of the voter-mandated minimum staffing levels, and Newsom told the Police Commission that "I don't think the public would stand for it."
Jackson West wonders when they'll outsource 911 service to Bangalore.