San Francisco Weighs in on Water Wars
Public Utilities Commission supports overhaul of state's water system.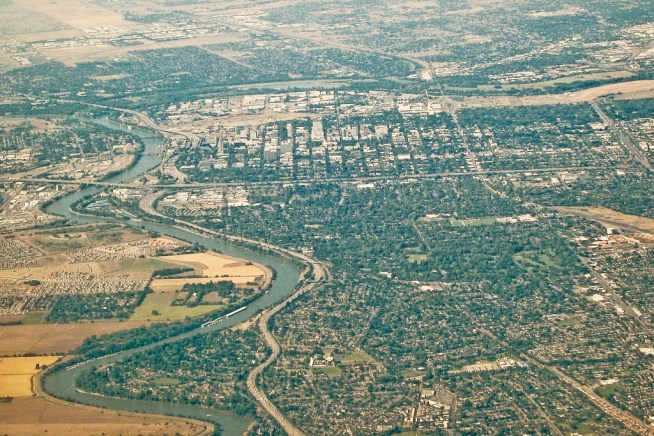 Greg Balzer
As the debate over the state's water system drags on, the SFPUC now says its happy wtith the deal.
As lawmakers convene in Sacramento to discuss the proposed overhaul of the state's water system, the San Francisco Public Utilities Commission has weighed in.
The SFPUC has expressed support for the bill as currently written, citing changes to protect existing water rights.
The most controversial part of the bill remains the plan for a possible canal that would divert water from the Sacramento-San Joaquin River delta to pumps sending water south to Southern California.
While not specifically in the bill, the very thought of such a canal is offensive to Northern California residents who care about the issue.
Hence the East Bay Municipal Utility District is still opposed to the bill.
The move from the SFPUC might sway politicians who are on the fence, with State Senator Mark Leno telling the San Francisco Chronicle it's "encouragment" to support the bill.
Jackson West finds all this talk of water makes him thirsty.