San Jose Approves Smaller Pensions
Cuts in the pensions doled out to retired city employees were approved.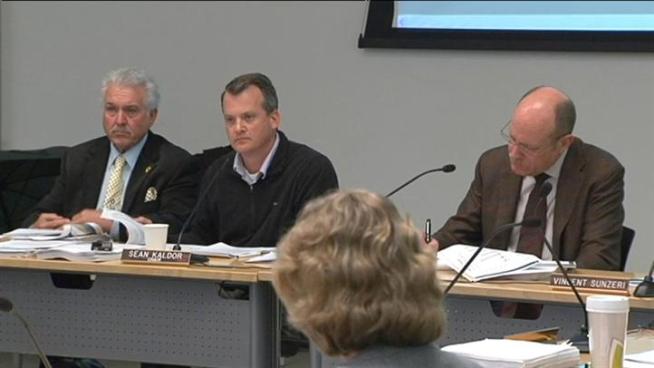 Smaller benefits packages to city employees received the OK from the San Jose City Council on Tuesday.
A smaller pension, with higher employee contributions, is in store for future San Jose city employees.
Except for police officers and firefighters, newly-hired city employees will wait until 65 to retire, will pay half of the cost of their pensions, and will see increases capped at 1.5 percent annually, according to the San Jose Mercury News.
Smaller pensions for firefighters and cops may be forthcoming through arbitration, the newspaper reported.
Two ballot measures -- Measure W in 2010, and Measure B last week -- cleared the way for San Jose's pension reform, the newspaper reported.
The city also added a "cheaper health care plan," but still has to grapple with a $1.4 billion "shortfall in promised benefits," the newspaper reported.
New pensions are capped at 65 percent of former salary, while the older pensions were capped at 75 percent. Current employees can still retire at 55.