San Mateo Schools Battle County in Court
Schools claim county didn't do enough to protect its money.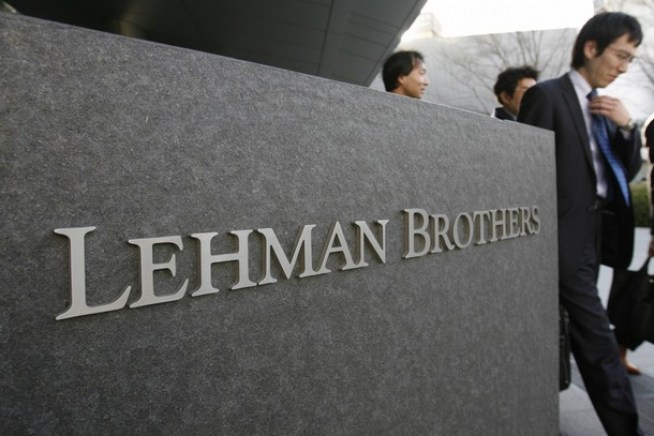 REUTERS
A logo of U.S. investment bank Lehman Brothers is seen outside its Asia headquarters in April 1, 2008. Lehman Brothers Holdings Inc, an investment bank beset by rumours of not having enough funding, said it plans to raise $3 billion of capital to quash questions about its stability. REUTERS/Yuriko Nakao (JAPAN)
Several school districts in San Mateo are suing the county for over $20 million they say they lost in the 2008 Lehman Bros bankruptcy, the San Francisco Chronicle reported Wednesday.
The districts are claiming the county and former Treasurer Lee Buffington failed to protect taxpayer dollars from the collapse.
The Chronicle reports the school districts and public agencies are required to keep the $2.6 billion in a pooled investment fund, controlled by the county, and the county then charges the public approximately $3 million to manage it.
San Mateo county is accused of violating that standard of investment practice by putting too much into Lehman Bros holdings.
The county disputes that the investments were "discretionary decisions for which the county and treasurer are immune," according to Stuart Gasner, attorney for the county.
"The county made sound decisions, and they just didn't turn out as they hoped, but that doesn't mean their decisions weren't prudent at the time they were made," Gasner told the paper. "They were victims of Lehman."
While the districts and county duke it out in court, schools are left to deal with the fallout by cutting budgets.