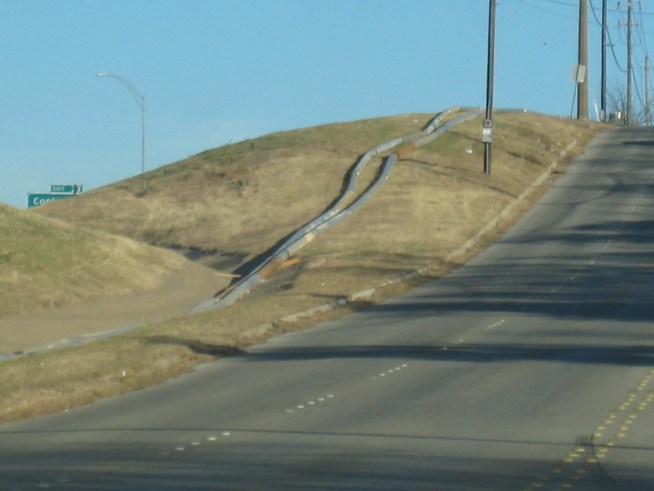 "judithihoward@aol.com"
Near the intersection of Terbet and Ederville in Forth Worth 76112 facing i 30 where the large bridge intersects it with 820 they drilled a gas well. They now have all these large pipes and two are draining into storm sewers from containers on the site. I have heard there are tons of chemicals involved in fracking and I am very conecerned over what is running down the street and being drained into storm sewers possibly making it into the water supply. I took pictures of the large pipes and also called the city. They cou...
The California Senate rejected a bill Wednesday that would have required oil and gas companies to notify land owners before the companies use fracking on or near their land.
NBC Bay Area's Investigative Unit first uncovered the wide-spread use of the technique—also known as hydraulic fracturing—which uses high pressure water and chemicals pumped underground to extract oil and gas.
The Investigative Unit report revealed that California does not require energy companies to disclose where they frack, how often they frack or what chemicals they use.
This proposed bill would have been the first step towards changing that.
Despite concerns that no one knows the extent to which fracking is used in California, a Senate committee voted down the proposal 17 to 18. Opponents saying the regulation would kill jobs. The issue is not dead on the floor; it could come back for vote as early as Friday.