MARCH 16: Sierra LaMar's family reports her missing. She was supposed to go to a bus stop near her home, but never made it to Sobrato High School. The Santa Clara County Sheriff's Office considers it a missing persons case.
MARCH 17: Search and rescue units find Sierra's cell phone a few blocks east of her bus stop. The phone is checked for leads and sent to the county crime lab with her lap top.
MARCH 18: Crews find Sierra's pink Juicy-brand bag with a folded T-shirt and pants. Investigators don't make the information public for four days. Boat teams begin to search large reservoirs and ponds.
MARCH 20: Klaas Kids Foundation organizes the first volunteer searches. Sheriff now believes Sierra was abducted.
MARCH 28: Sheriff said suspect Antolin Garcia-Torres became a suspect because his DNA was found on Sierra'as bag. Detectives set up surveillance on him. (These last two details weren't revealed until May 22.)
MARCH 29: Volunteers find an empty box labeled "handcuffs" and two used condoms in the search area.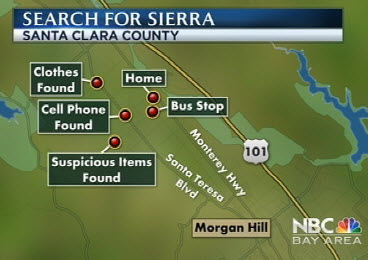 APRIL 4: Cadaver dogs join the search.
APRIL 7: Detectives seize Garcia-Torres' red Jetta with a black hood. (This detail wasn't revealed until May 22.)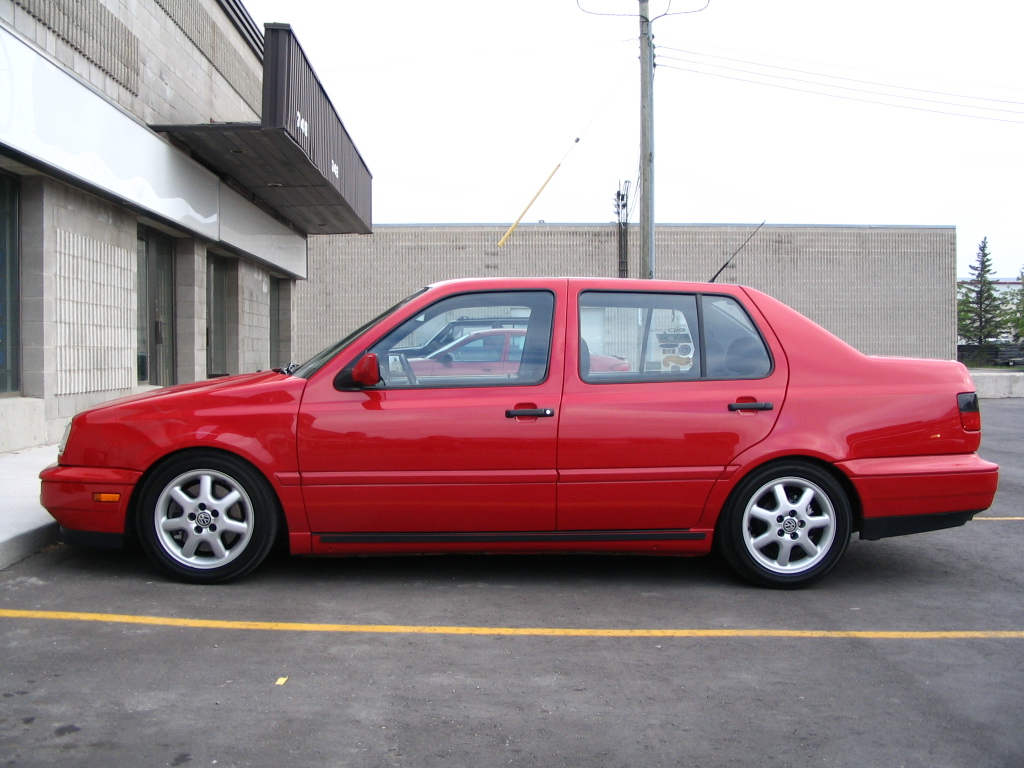 APRIL 11: Divers conduct deep, sonar searches of local reservoirs.
APRIL 14: LaMar family offers $10,000 reward.
MAY 7: Detectives say they need the public's help in gathering information on a red Jetta with a black hood spotted on surveillance tape near Sierra's home.
MAY 8: Sheriff state the Jetta was found, though they won't say where or when.
MAY 11: America's Most Wanted airs the Sierra LaMar story.
MAY 21: Detectives arrest Garcia-Torres for the murder and kidnap of Sierra LaMar. Her body has still not been found.
MAY 22: Sheriff holds news conference, announcing the arrest and revealing new details in the case.
Published at 2:19 PM PDT on May 22, 2012 | Updated at 10:19 AM PDT on May 24, 2012