Sunnyvale Woman Swept Away in Hawaii
Sansan Sheng had traveled to Hawaii ahead of a planned work conference.
Tuesday, Mar 13, 2012 | Updated 9:13 AM PDT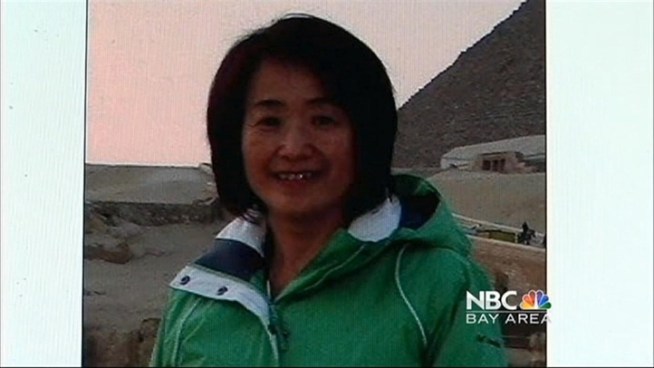 A trip to Hawaii turned into tragedy for a Bay Area woman. 58-year-old Sansan Sheng from Sunnyvale died after she was swept into the ocean while crossing a rain-swollen stream on the island of Kauai. NBC Bay Area's George Kiriyama reports from Sunnyvale.
The body believed to be that of a hiker swept out to sea while trying to cross a stream on Kauai has been identified as a woman visiting from the Bay Area.
Sansan Sheng of Sunnyvale, Calif., was pulled from the ocean after her body was spotted by a tour boat Sunday. It had floated four miles from the coast.
Her body was recovered the day after witnesses reported a person trying to cross a stream was swept away by strong currents during foul weather.
Kauai County officials say the 58-year-old woman was traveling alone and had been scheduled to attend a conference on the island later this week.
Her family has been notified and an autopsy will be conducted.
Sheng was a spiritual teacher with Crimson Circle. Her bio for the school says she was a certified teacher for "Sexual Energy School" and "Aspectology School."