Text Messages: a Tale of Two Cities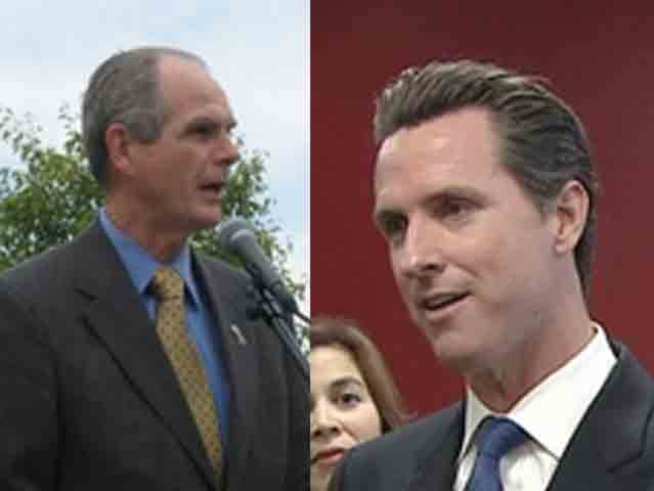 In August, the San Jose Mercury News uncovered evidence that a lobbyist was text-messaging thoughts to a council member during a public meeting.
So San Jose Mayor Chuck Reed and the City Council agreed to formulate a policy on public business done electronically on private devices and network channels, including text messages and Facebook.
Saratoga determined that the best policy was to require that city officials use the official city email system for all business, and banned text messages and emails during public meetings.
It's an issue that's been hotly contested among the city's neighbors to the north in San Francisco.
In the wake of the Cosco Busan oil spill, San Francisco Mayor Gavin Newsom promised he'd be in touch with city officials while on vacation in Hawaii.
But text messages sent to and from his personal iPhone were deemed not open to public records requests, because it was a private device and not city-owned.
Jackson West figures you're going to see a lot of "accidental" deletions of data like the Bush administration's internal emails disappearing.