The Fightin' 10th! Colbert vs Garamendi: VIDEO
Bay district gets the treatment on 'The Colbert Report's' Better Know a District.
Friday, Jun 10, 2011 | Updated 6:17 AM PDT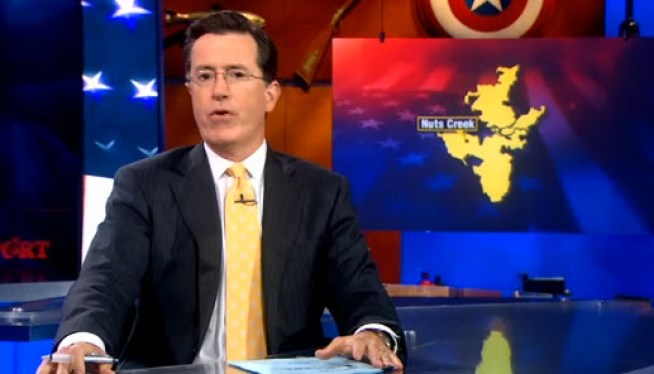 In part 62 of his 434-part series, Stephen Colbert focuses his 'journalism' on Rep. John Garamendi and the 10th District.
Among the topics discussed is the original name of Walnut Creek (it's Nuts), Garamendi's support of Prop 8 as well as his stance on environmental protection.
Colbert also bites down on some Jelly Bellys....