Twitter To Leave San Francisco?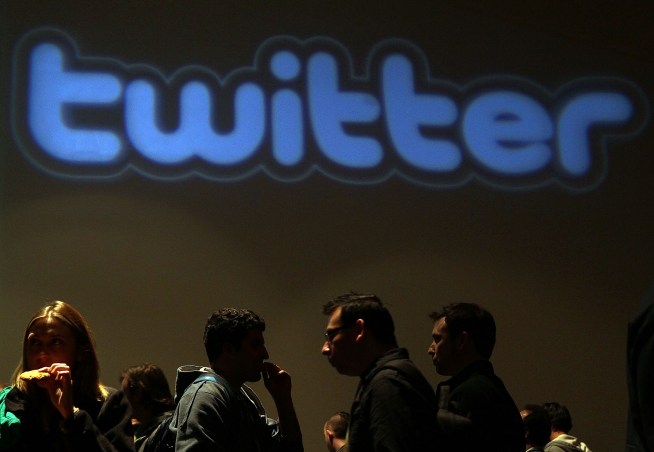 Getty Images
SAN FRANCISCO - APRIL 14: Attendees mingle during a break at the first annual Chirp, Twitter Developer's Conference April 14, 2010 in San Francisco, California. Chirp, the Twitter Devloper's Conference is a two day event for developers who work with the popular social networking service. (Photo by Justin Sullivan/Getty Images)
While Twitter still only lets you post 140 characters or less, the company itself is expanding rapidly, so much so, that it may need to move out of San Francisco, reports SF Weekly.
Media reports suggest that Twitter Inc. needs more space than it currently has in SoMa and that the social media giant may be eyeballing the former Walmart.com campus in Brisbane.
"We are doing everything in our power to keep Twitter's headquarters here and help them find space that allows them to grow," says Jennifer Matz, Mayor Ed Lee's economic development director.