Two Bay Area Cities Make List of Happiest Cities in America
Smiles all around for San Francisco and San Jose.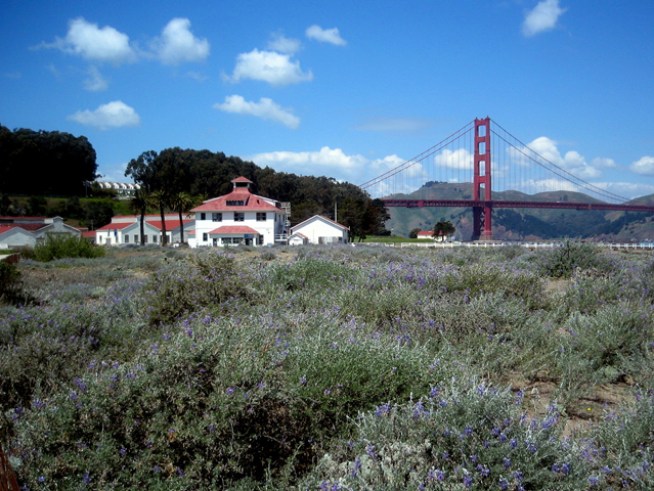 Sunny days played a part in ranking the top-five happiest cities in America. And yet, San Francisco still made it to number three.
When it comes to being happy, there's no place like the Bay Area. Two local cities are among the top-five happiest cities in America according to The Daily Beast.
San Francisco took the third spot on the list. San Jose came in fourth.
The rankings were determined by four factors: the Gallup-Healthways "Well-Being Index" score, local unemployment rates, percentage of families earning more than $100,000/year and number of sunny days per year.
While San Francisco averages 160 sunny days per year, the Daily Beast could not figure out how many happiness-spreading sunny days San Jose got. Maybe that's why the SF came out on top.
Here's the top 5:
Washington, D.C.
Boulder, CO
San Francisco
San Jose
Ann Arbor, MI