Walmart to Hire Hundreds of Tech Workers in Sunnyvale
Big-box retailer plans major expansion of "eCommerce unit."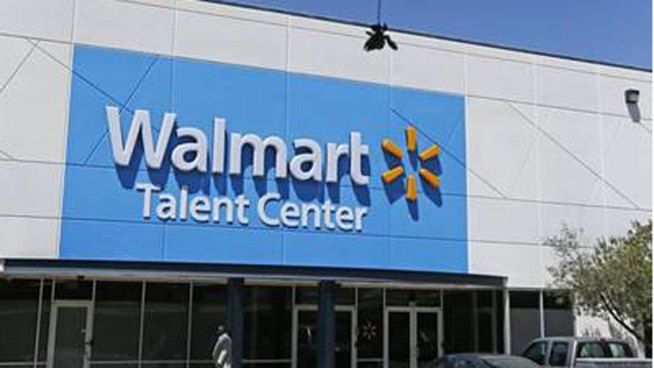 Michael Ainsworth, The Dallas Morning News
Tech workers will be added to Walmart's ranks in Sunnyvale.
Walmart is expanding its Silicon Valley presence.
The big-box retailer wants to add 1,000 jobs in Sunnyvale, where the new army of tech workers would set about expanding Walmart's "Global eCommerce Unit," according to the Oakland Tribune.
Walmart already has 550 employees working on Global eCommerce, the newspaper reported, which does online shopping for a worldwide audience as well as on mobile devices.
Tripling the unit in size would fit in with the pattern set by other tech giants, including Google, Apple, and LinkedIn, which have also inked big leases for office space in Sunnyvale.
Sunnyvale has a Caltrain station as well as amenities in its downtown, all of which make it an attractive place for tech firms, a real estate broker told the newspaper.