Walnut Creek Debates Pot Club Permits
East Bay city holds emergency meeting to issue medical marijuana rules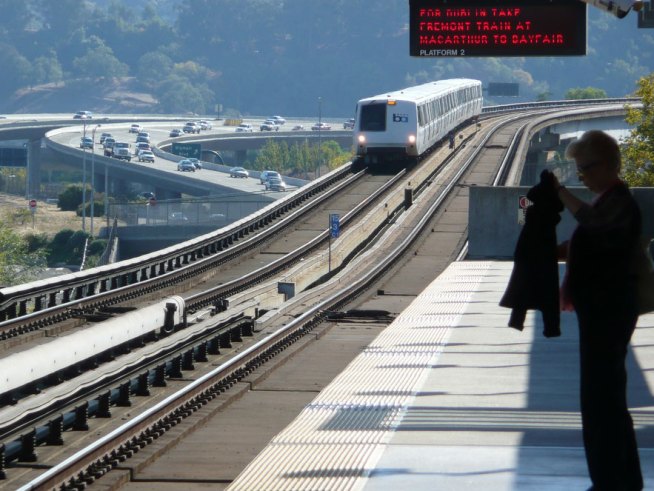 Shea Hazarian
The C3 Collective picked a spot right by Walnut Creek's BART station, convenient to catering to the commuter crowd.
While Walnut Creek Mayor Gary Skrel says he isn't going to get into the issue of marijuana's legality, he does have some problems with a proposed pot club.
A group calling themselves the C3 Collective want to open a venue that would not only sell the herb, but offer exercise classes and acupuncture.
The proposed site would be convenient to BART, and the collective is looking for clinically ill residents who would be well served by a local dispensary.
The mayor proposed that instead clubs should be opened in or near medical facilities, however one such site is across the street from a high school.
Local authorities have issued a moratorium that's sure to delay the planned opening in September, and may put the pot project in limbo for up to two years.
The delay is intended to let the city council draw up rules and regulations governing such establishments.
Photo by Shea Hazarian.
Jackson West swears he's already seen this episode of Weeds.