YouTube's Newest Viral Video Gets a Hallelujah
Can we get an "Amen" for the latest viral video?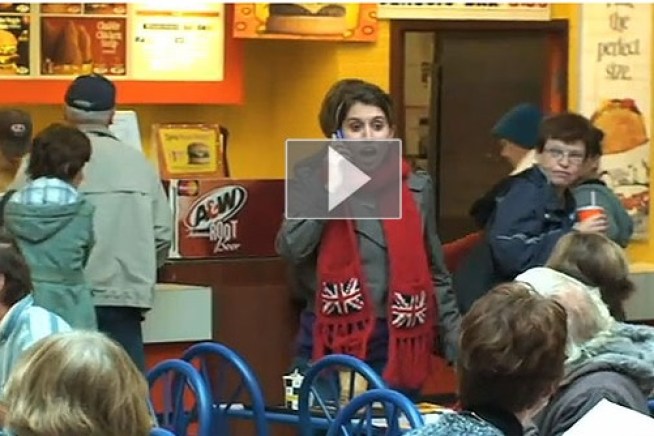 AlphabetPhotography
A group of holiday shoppers enjoying their lunch got a surprise dose of the Christmas spirit this year.
Have you seen the latest viral video courtesy Bay Area-based YouTube? It features a small Canadian chorus as they try their hand at a Flash Mob.
The setting is a shopping mall in a town called Welland in Ontario Canada.
It is 4:57 that is sure to bring a smile to your face and a wealth of Christmas cheer to your soul.
The members of "Chorus Niagara" seem a bit shocked by the fact that 2.5 million people have viewed their version of the Handel's Messiah classic known as the Hallelujah Chorus.
If you happen to be in Ontario and want to catch the group live and in person, they have two performances coming up in December. Tickets can be found at this link.