16 Hurt in Bus Crash Near Yosemite Park
The California Highway Patrol says the bus was traveling at an "unsafe speed"
Sunday, Apr 14, 2013 | Updated 11:16 PM PDT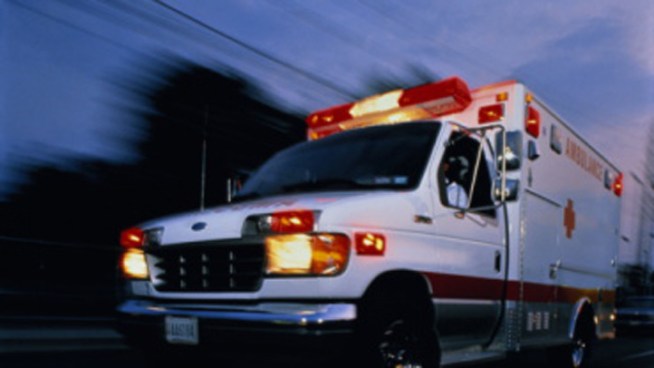 Getty Images
One person is dead and two others are injured Sunday morning after an accident that closed the Bishop Ford Expressway, police said.
The California Highway Patrol says a tour bus carrying visitors from Yosemite National Park was traveling at an "unsafe speed" when the driver of the bus lost control and the bus crashed on a mountain road, leaving 16 people injured.
CHP Officer Scott Jobinger says the bus was about six miles outside of the south entrance of the park when the bus went off Highway 41, a winding mountain road, and hit a tree.
Fifteen passengers on the bus and a tour guide suffered minor to moderate injuries. They were taken to local hospitals.
Investigators have not determined the exact speed of the bus at the time of the crash but Jobinger says the highway has sharp curves where the speed limits drop to 35 miles per hour.
The bus driver was the only person on the bus who was not hurt. He has not been arrested, and alcohol is not believed to be a factor in the crash.