Californians Seek Bucks for Faster Net
California companies and nonprofits apply for $2.5 billion to fund Internet projects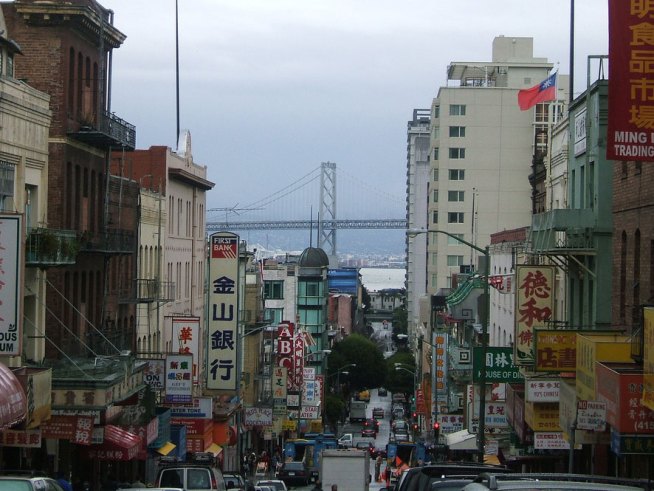 Araceli Pulido
A non-profit in Chinatown wants $600,000 in federal money to help elderly chinese speakers get online.
With state officials angling for a possible $1 billion in stimulus spending to improve broadband Internet connectivity around the state, local organizations did their part by filing $2.5 billion worth of grant applications.
Requests for grants include organizations like San Francisco's Self-Help for the Elderly, which wants $600,000 to set up high-speed connections at local offices to provide public wifi, training and services in Chinese for residents of Chinatown.
The Mission Economic Development Agency, in partnership with San Antonio-based National Association for Latino Community Asset Builders wants $3.7 million to set up bilingual training at 17 computer centers nationwide.
There is a total of $7.2 billion, with $4.7 million for underserved communities through the Department of Commerce and $2.5 billion from the Department of Agriculture to expand rural access to broadband.
Photo by Araceli Pulido.
Jackson West worries the rural spending will end up sending fiber optic cable to people's vacation homes instead of working farmers.