SF School Board's Generous Tips Curtailed
Use of District-issued credit cards get new limits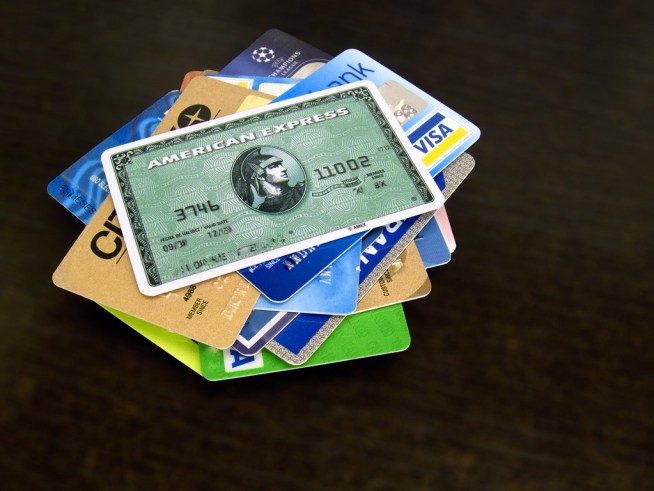 Andres Rueda
San Francisco school board officials will have to be a little stingier when tipping on work-related meals if they use district credit cards.
Members of the San Francisco Unified School District's board can now use their credit cards again -- but not for personal purchases, and they can only tip 15 percent at official meals.
The changes came after a San Francisco Chronicle investigation revealed that board president Kim-Shree Maufas had made $4,300 in personal purchases and spent another $3,000 on meals, often leaving a generous tip.
Maufas repaid the district, which like everything in San Francisco is facing cutbacks and budget deficits, and said that the charges were the result of a "misunderstanding."
Three other school board members who accepted district-issued cards charged personal expenses to them.
District Superintendent Carlos Garcia demanded that the cards weren't to be used until these new rules were in place.
Board members who use the cards now must provide a receipt and write down the reason for the expense and who joined them.
Breaking the rules could result in the suspension of the card for up to a year.
Photo by Andres Rueda.
Jackson West can't be trusted with a credit card, either.