Brunch Cruises for Cal Bears' Games
With Cal playing at AT&T Park, a leisurely cruise makes that commute a treat.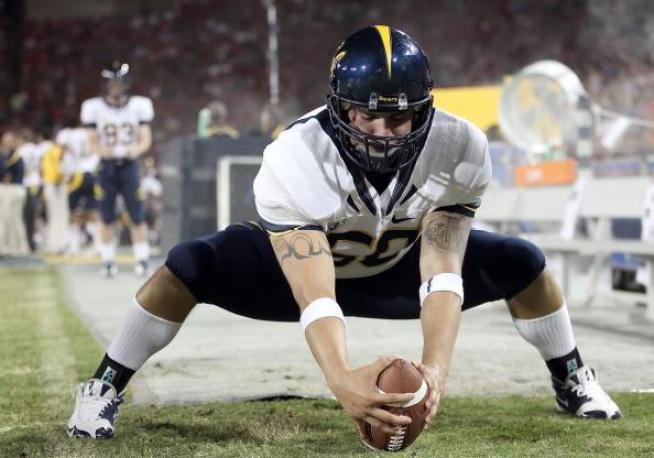 Getty Images
Cal moved their games across the Bay this season, making a brunch cruise to see the Bears play possible.
The Cal-Berkeley Bears are playing football on the other side of the Bay this season, so commuting for fans might be an issue.
They'll probably have to take the Bay Bridge -- or they could float under it.
With Memorial Stadium undergoing renovation and retrofitting, Hornblower Cruises has paired with the University to get fans to games with a belly-fulls of a Champagne brunch. Tickets are $81 each.
Cruises leave the Berkeley Marina about three hours before the game, giving guests two hours on the water. The cruises include a buffet of signature dishes, free-flowing Champagne, juice, coffee, tea and "entertainment," according to a release (a DJ is mentioned on their site). Beer and booze are extra.
For the USC game, it's an evening/dinner cruise. (Call it a 'sailgate.')
A charter bus returns the guests to the Doubletree Hotel in the marina after the game. Tickets are not included, but are available here.