Friday, Apr 8, 2011 | Updated 11:35 AM PDT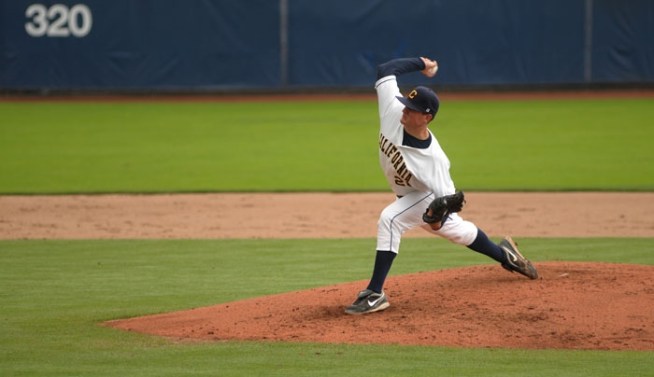 The University of California, Berkeley, baseball program will continue to represent the campus as an Intercollegiate Athletics sport, now and into the future, as the result of a successful and ongoing fundraising effort on the part of alumni, former players, parents of current players and other team supporters, campus officials said today (Friday, April 8).
After a significant increase in philanthropic pledges in the last few days, commitments totaling $9 million were presented to Chancellor Robert Birgeneau yesterday by Stu Gordon, a former Golden Bear pitcher and leader of the fundraising effort. In light of the fact that the funds raised remain about 10 percent short of the previously identified $10 million goal, donors and the campus administration have agreed that the team's formal reinstatement will be announced once the $10 million target is met through continued fundraising.
Read more: It's official -- Cal baseball will return for 2011-12
Tune to SportsNet Central at 6, 10:30 and midnight on Comcast SportsNet Bay Area for more on this story