Movie About Oakland A's On Hold
"Moneyball" starring Brad Pitt ceases production three days before shooting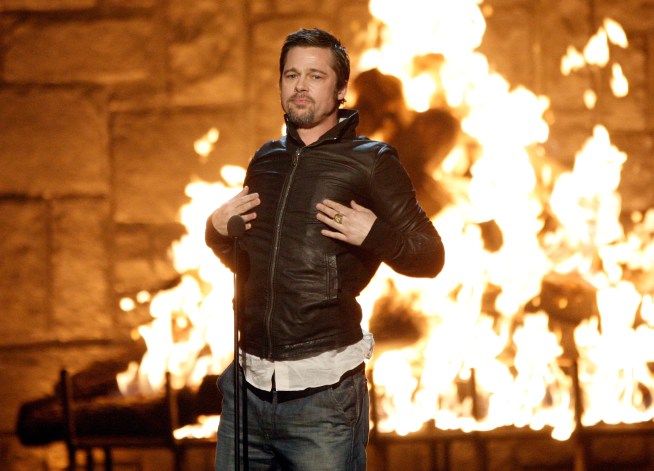 Getty Images
Could a snit between Columbia and Brad Pitt be behind the studio umps declining to shout "Play ball?"
Changes to the script may have doomed Moneyball, which was set to star Brad Pitt as Oakland A's General Manager Billy Beane.
The movie is based on the book of the same name, written by Michael Lewis.
The book chronicles some of the game-changing tactics for parsing statistics and finding talent, which the A's excelled at even as they were losing on the field.
Amy Pascal, chair of Columbia Pictures, balked at a rewrite of the screenplay just days before the production was to start in Phoenix.
Then again, it could be a case of sour grapes -- Pitt walked away from State of Play after that script was revised just before the crew started filming.
Local baseball fans have been looking forward to the film, which planned to include the likes of former manager Art Howe and ballplayers like Scott Hatteberg in cameo appearances.
Jackson West figures this at least gives Director Steven Soderbergh new reasons to resent Hollywood.