Bing Failure All the Publicity Google Needs
Just as Google announces press event, Bing has offline hiccup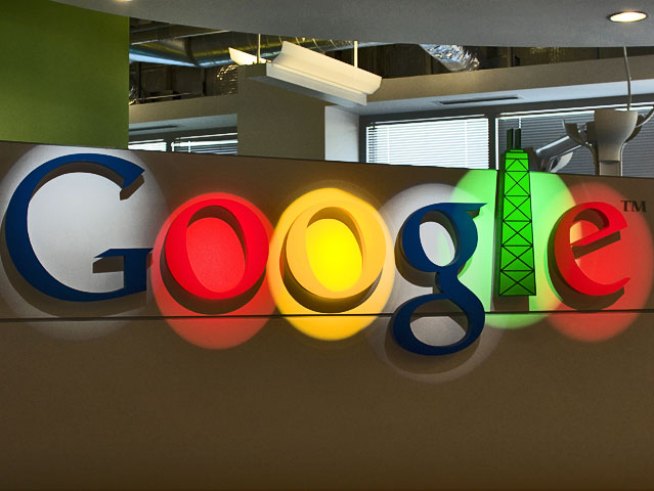 Google
The laughter could be heard echoing from Google offices around the world at 6:31pm Pacific after Bing went down for half an hour.
Microsoft was riding high enough on a new publicity push around new features for its Bing search service, Google felt the need to pull the press back in.
But even before Google executives could lavish quotes and delicious treats on Valley reporters at the Computer History Museum next Monday, Microsoft managed to hang itself from its own rope.
All those new users supposedly flocking to Bing for the new features and marketing push? They were treated to a half-hour outage starting around 6:30 p.m. Pacific last night.
The good news for Microsoft? GigaOm's Om Malik was surprised he didn't hear a chorus of boos, at least.
"It's like a tree fell in forest and no one heard it."
Zing!
Jackson West doesn't think Microsoft will win this one, but is assured they will probably die trying.