Cheap and Simple Mod Turns Your iPhone Into a Microscope
Tuesday, Sep 7, 2010 | Updated 2:00 PM PDT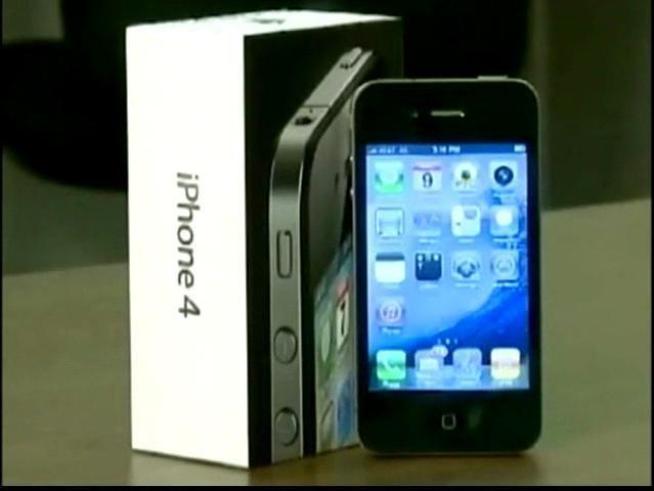 Two months before traveling from his home in Dallas to Connecticut to see his parents, Hunter spent $4.99 on an iCam app, the Dallas Morning News reports.
Here's a really simple mod that will turn your phone into a pretty neat microscope for just a few bucks.
While Crabfu, the modder in the video, uses an iPhone, this mod should work on any smartphone with a forward facing camera and an available hard plastic case. The mod itself is really easy involving a cheap microscope purchased on Amazon, few drops of super glue, and some plastic wrap, but check out the gallery for the impressive results.
CrabfuArtWorks, via Make