Google-China Feud Takes an Odd Turn
Thursday, Jul 29, 2010 | Updated 6:17 PM PDT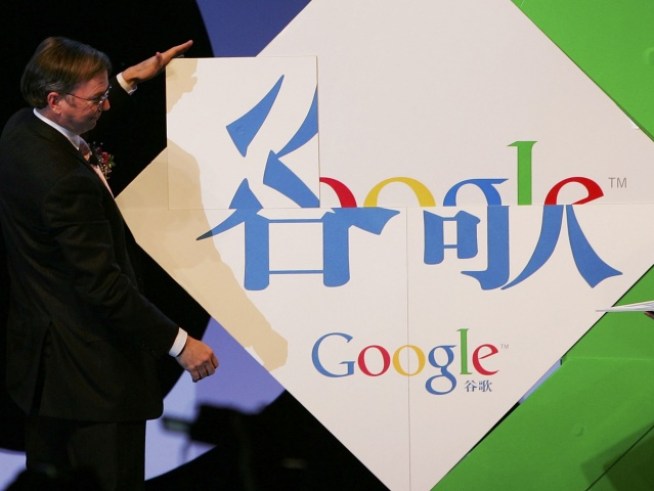 Getty Images
Google chief executive Eric Schmidt spells Chinese characters 'Gu Ge' at the inauguration of the company new Chinese brand name April 12, 2006 in Beijing, China. Google said it has adopted the Chinese-language brand name 'Gu Ge' for its Chinese operations, with Google chief executive Eric Schmidt saying the new name demonstrated Google's commitment to China.
Google's move to Hong Kong upset China but it wasn't enough to force the country to block the Silicon Valley giant's website.
The search engine shut down its its censored search results offered through Google.cn, so users who visited that address were instead redirected to Google.com.hk, which offers unfiltered results in Chinese.
As recently as last month China was still not blocking Google searches in the country, except politically charged queries such as the "Tiananmen Square Incident."
Thursday that changed. Google says people in mainland China were being blocked from using its Internet search engine.

The company posted a Thursday notice about the new barrier without any other details. A Google representative didn't immediately return a phone message. But later it was reported that Google overestimated the problem.