Instagram May Have Set Record for Uploads, Users Tweet Complaints About Delays
Users take to Twitter to complain about big delays while uploading on Instagram.
Saturday, Nov 30, 2013 | Updated 12:39 PM PDT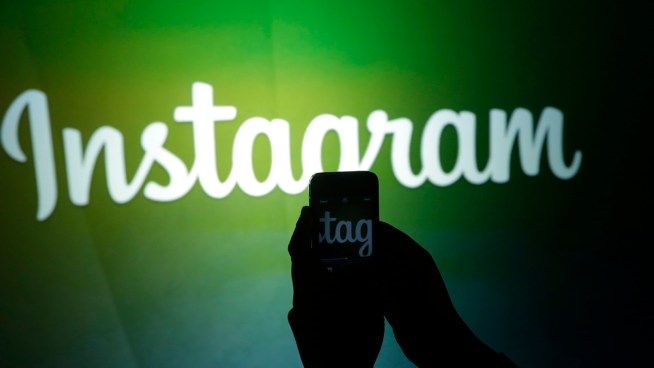 AP
A journalist makes a video of the Instagram logo using the new video feature at Facebook headquarters in Menlo Park, Calif., Thursday, June 20, 2013. (AP Photo/Marcio Jose Sanchez)
A rare combo of Thanksgiving and Hanukkah posts may have overwhelmed the photo sharing site Instagram.
Over the last couple of days, many Instagram users complained on Twitter they saw big delays while trying to upload their photos and videos.
Instagram responded on a blog post that it may have seen its highest number of uploads ever.
Company officials did not offer any specific numbers but said they believe they set a record.
Just for a comparison, more than 10 million photos with Thanksgiving captions were uploaded last year.