Wednesday, Sep 15, 2010 | Updated 3:30 PM PDT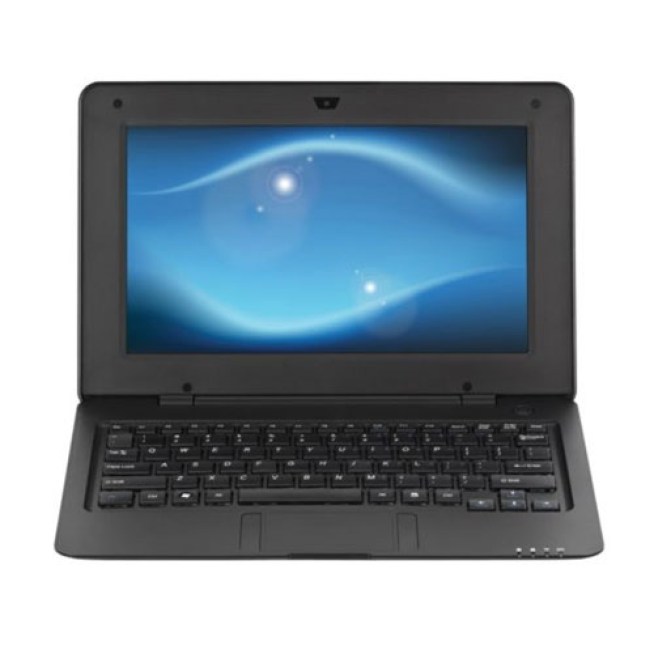 Computers don't get much cheaper than this: Kmart is now selling an Android-powered netbook by Augen for a mere $190. With a 10.2-inch screen, 1024x600 display and weighing in at 1.8lbs, it looks about how you'd expect a netbook to look.
Of course, for that cheap, you're getting a machine that's slower than most high-end smartphones. It's got a 800MHz ARM11-based chip and a mere 256MB of RAM. There's 2GB of storage on board, although that can be expanded via an SDHC memory card slot. Overall, it might be worth upping your budget a bit and getting something a touch more powerful, but then again, you can't really argue with a sub-$200 netbook.
Kmart via Electronista