Nike+ iPod System With Heart-Rate Monitor Here at Last?
Thursday, May 20, 2010 | Updated 3:45 PM PDT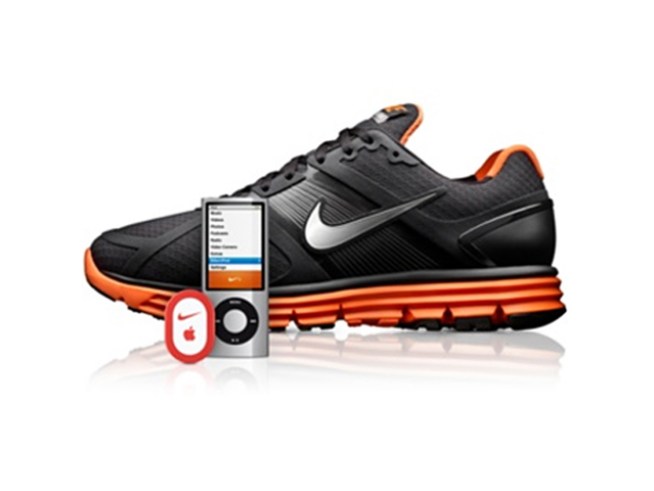 Apple
NIKE + IPOD SPORT KIT: Listening to tunes while you workout is only the tip of the iceberg. Slip a sensor into your Nikes to track your time, distance, pace, and calories burned. Sync it up to your Mac to review performance history, set goals, and even challenge other runners to a virtual race. $29 at Apple.com.
The Nike+ iPod system (also compatible with iPhones) is a great way for runners to keep track of how far they've run by sending information from the runner's shoe to the iPod.
But without an accurate measure of how hard they're working, it's been a limited workout tool. Chatter on a Nike+ discussion forum is indicating that a heart rate monitor is about to be added to the package.
Using a heart rate monitor is a great way to measure fitness, focus training, more accurately track calories burned, and make sure you're working out efficiently. The launch date is rumored to be June 1, but no word on pricing or compatibility with the iPhone. If it is, combining this with the GPS capabilities of the iPhone will make this a powerful training tool.
Via I4U News