Saturday, May 8, 2010 | Updated 12:00 PM PDT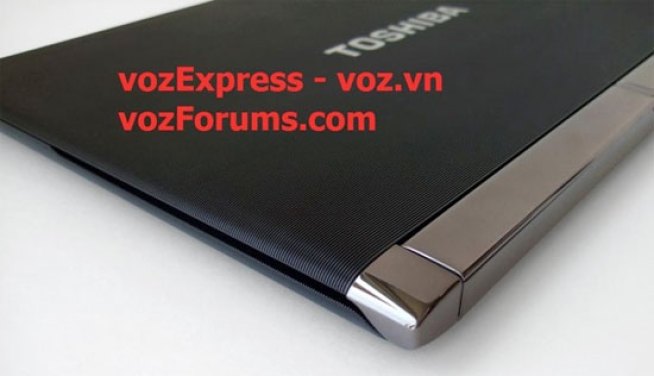 According to rumors, Toshiba is prepping the world's lightest 13-inch notebook, weighing in at under 2 pounds with an SSD drive on board. It's also rumored to have a fast-charging battery that can get juiced up to almost full in a mere 10 minutes.
Other specs should include Core i3, i5 or i7 configurations, 4GB of memory and a 500GB hard drive that can be replaced with an optional 512GB SSD. All signs point to it being announced in the near future, so stay tuned.
vozExpress via Engadget