iPad vs. Sci-Fi Movies: Is the Future Here, or Is the iPad Lame?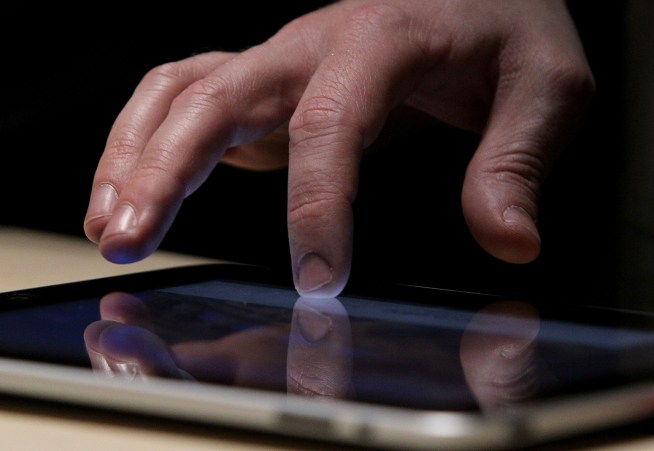 Getty Images
An event guest plays with the new Apple iPad during an Apple Special Event at Yerba Buena Center for the Arts.
Does the iPad come close to the techno-slabs we've admired in countless sci-fi movies? Some of us think so, others don't.
Go ahead, answer that question, even if you haven't held the iPad in your hands.
Then come back a year later after you've laid hands and eyes on one, and agree or disagree with your former self.