Thursday, Aug 27, 2009 | Updated 10:17 AM PDT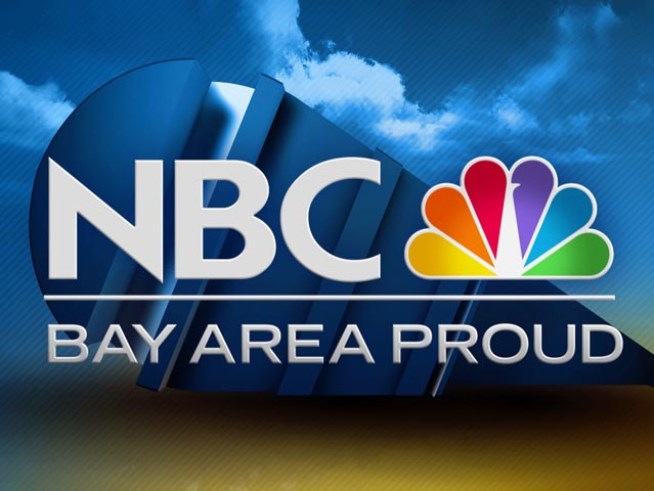 Looking for a team building event? Would you like to make an impact in our own Bay Area community? Do you want to have fun? Volunteer at the Abilities United Aquathon! We need people to help count laps for swimmers, setting up and clean up. Volunteers will not be swimming.
400 participants consisting of community residents and corporate employees participate in this fun-filled family swimming event. Meet John Rothmann from KGO News Radio and Sharkie from the SJ Sharks. Enjoy free food, music, and a "Feel Good Day". Funds raised will support services to people with disabilities.
Project Details:
Date: September 12, 2009
Time: 7:30 a.m. - 9:30 a.m., 11 a.m. - 1 p.m.
Location: San Jose State University Aquatic Center
Age Restrictions: Adults or teens, if accompanied by adults
Type of Work: Lap counting, setting up tables and supplies, clean up
Waiver Required?: Yes, provided at event
Items to Bring: Sunscreen and hat if desired
Meals Provided: Yes, breakfast and lunch provided at event
Beverages Provided: Yes
Additional Fees: None
Parking Available: Yes, free
More Info: http://www.ccaevent.org
Rain Contingency: Event will take place rain or shine
Note: We will be videotaping the event for news and promotional purposes