Raiders Look to Stanford For Defensive Coordinator
Stanford Assistant is candidate for Raiders position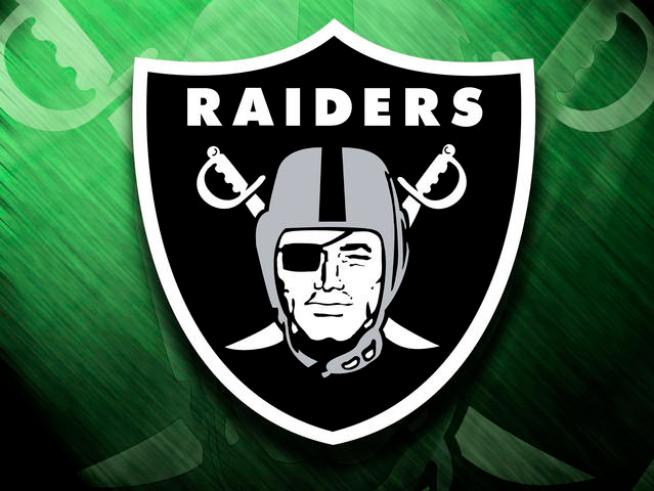 ASSOCIATED PRESS
Members of the People Nation Gangs like the Oakland Raiders logo because they say the swords pointing down and the right eye patch is a taunt to rival gangs.
The 49ers found their head coach at Stanford, the Raiders might find their defensive coordinator there as well. The Bay Area News Group reports new Raiders head coach Dennis Allen is looking at Stanford Co-Defensive coordinator Jason Tarver.
Tarver graduated from Santa Clara University and Foothill High School in Pleasanton. He's worked with the Cardinal since 2010. Before that he spent nine season as an offensive assistant with the 49ers.