Volunteer at Grail Family Services!
Offering a Variety of Volunteer Positions
Tuesday, Aug 28, 2012 | Updated 2:22 PM PDT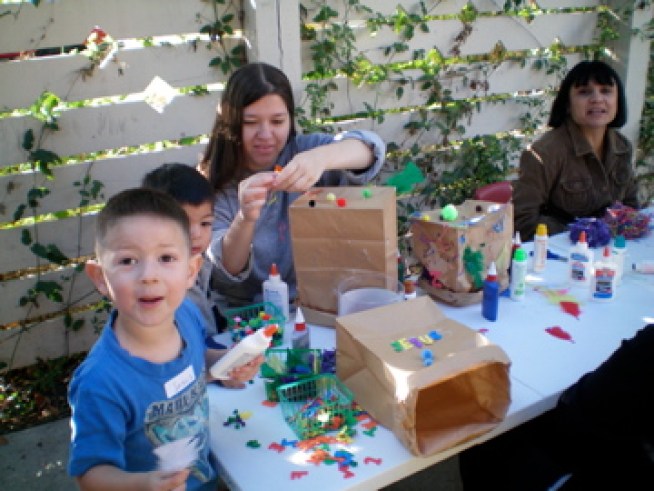 Grail Family Services could not meet the needs of the community without the help and support of our volunteers. If you share our vision to provide and improve literacy skills for those who need it, or our passion for working with parents and children to teach them the skills necessary to succeed, Grail Family Services would love your help.
We offer a variety of positions for Volunteers including:
- Children's Library Aids
- Grantwriting and Fundraising
- Parent tutoring
- Literacy and Enrichment Aids
When: Ongoing
Where: 2003 E. San Antonio Street
San José, CA 95116
For more information about volunteer opportunities, or if you have other talents that would benefit GFS, please contact
Dwaimy Rosas Romero
(408) 347 7892
drosasromero@gfsfamilyservices.org