Volunteer to Help Restore the Marin Headlands Aug 26!
Restore and Monitor Natural Habitats
Thursday, Aug 2, 2012 | Updated 3:35 PM PDT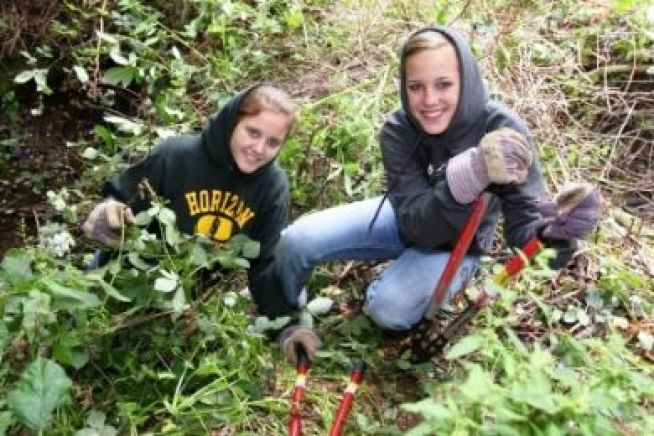 Help restore and monitor critical natural areas from the Marin Headlands to Bolinas Ridge. Come out and explore beautiful areas while assisting in invasive plant removal, outplanting of native plants (winter season), and seed collection. Drop-in individuals are welcome. Registration is not required for participation, but highly encouraged. No cancellations due to rain.
When: Sunday, Aug 26 from 9:30 AM to 2:30 PM
Where: Marin Headlands