Get Gardening Time in This Summer
Show Your Green Thumb and Enjoy Free Ice Cream!
Tuesday, Jun 5, 2012 | Updated 3:21 PM PDT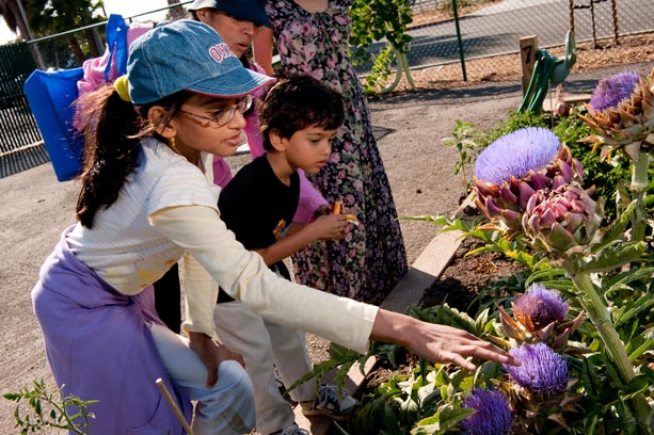 Volunteering with us can bring you many benefits -- from learning successful gardening techniques, to having the satisfaction of doing something good for the environment. Come join an awesome volunteer group, learn about roses, and join us for a free ice cream at the Gardens.
When: Second Tuesday of each month, June - Sept. from 5:30PM - 7:30PM
Where: Heritage Rose Garden on Taylor and Spring streets, San Jose
Sign-up or email: Volunteers@grpg.org
Ages: 15 and above
For more informations click here!