Summer Solstice at Martin Luther King Jr. Shoreline (Oakland)
Summer is here and it's time to celebrate! Fresh air and fantastic vistas await your helpful hands.
Wednesday, May 23, 2012 | Updated 12:23 PM PDT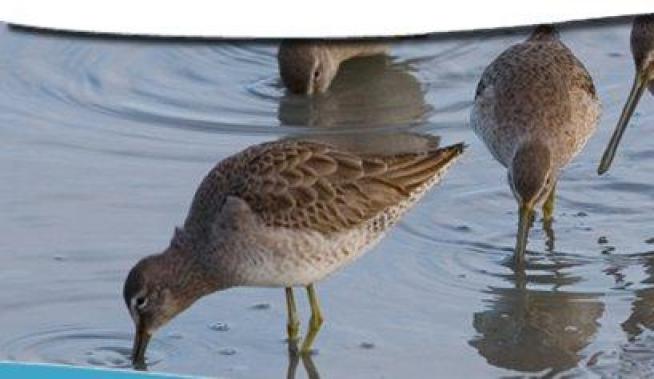 Summer is a great time to clean up the community you live in by volunteering for Save the Bay. Join us in restoring the wildlife by giving up a couple hours in your summer and head out to Oakland. Due to the sensitive nature of the restoration site, space is limited and RSVP is requested. If you have filled out a form on one of our partner websites it does not mean that you will be included in the event. You must fill out the online registration form below to register yourself or a group of 9 people or less.
No experience necessary. Gloves, tools and instruction provided. Each event is led by Save The Bay staff certified in CPR and Wilderness First Aid and all site projects have been planned to ensure safety.
Date: Saturday, June 23, 2012
Time:9:00AM- 12:00pm
Location: Martin Luther King Jr. Shoreline in Oakland
Contact Email: Natalie LaVan at bayevents@savesfbay.org
Phone: (510) 463-6809