Bikes in Berkeley Earth Day Festival April 20
Come Celebrate All Things Bike!
Tuesday, Apr 2, 2013 | Updated 11:30 AM PDT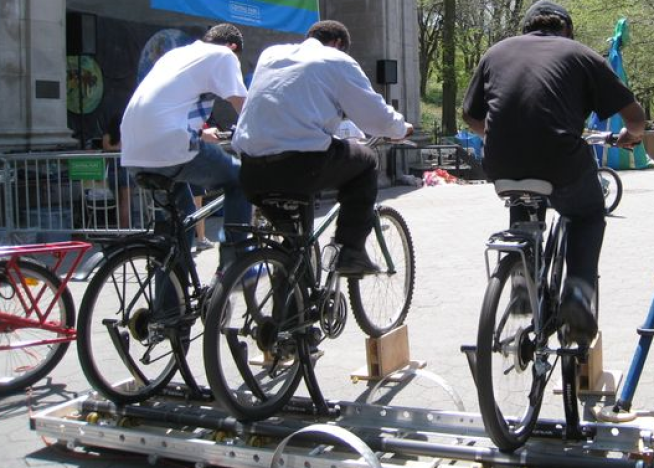 Come celebrate all things Bike in honor of Earth Day with Alameda County Safe Routes to Schools and the Berkeley Unified School District. The day will begin with a Family Cycling Clinic. You can also donate your old outgrown bikes to the Youth Bike Swap, attend a unicycle exhibition basketball game, a scraper bike station, helmet safety and fitting, bike pARTS, maps and way-finding, bike blended smoothies, and free bike repair.

WHEN: Saturday, April 20th 2013

TIME: 10:00am - 5:00pm

WHERE: Washington Elementary, 2300 Martin Luther King Jr Way, Berkeley

For more information, please call 510-740-3150 x 332 or send them an email