Diablo Magazine "Women to Watch 2014"
Tuesday, May 20, 2014 | Updated 11:52 AM PDT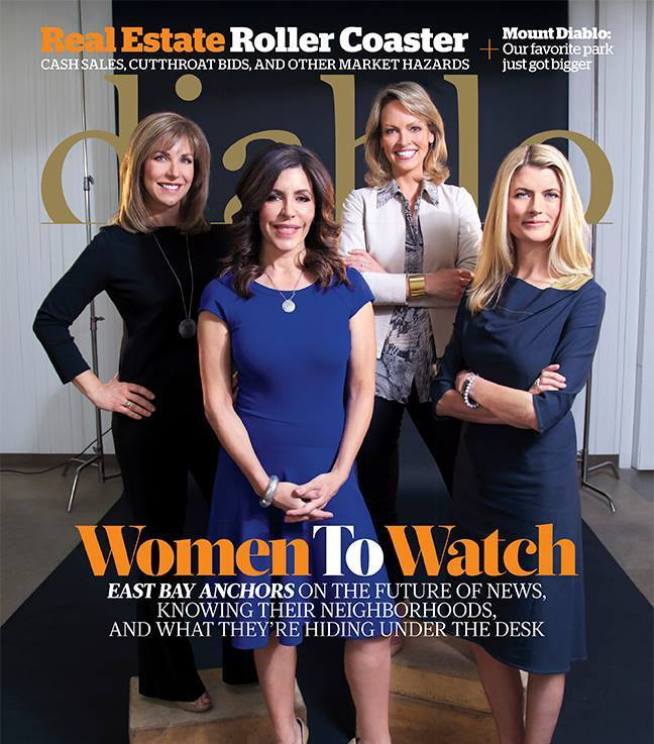 Get a behind the scenes look with NBC Bay Area's Jessica Aguirre and Diane Dwyer in this month's issue of Diablo Magazine. In the article, "Women to Watch 2014: The Anchor Women," Jessica and Diane are joined by Ann Notarangelo and Julie Haener to discuss everything from their starts to how technology has changed the newsroom and balancing family life with a high-profile career.
Take a look at the digital edition and get inspired by the stories and accomplishments of the East Bay anchors.